911-ALS
Proudly serving the City of Placentia
On July 1, 2020 we became the first private ambulance company to offer 911-ALS services in the County of Orange.
Core Values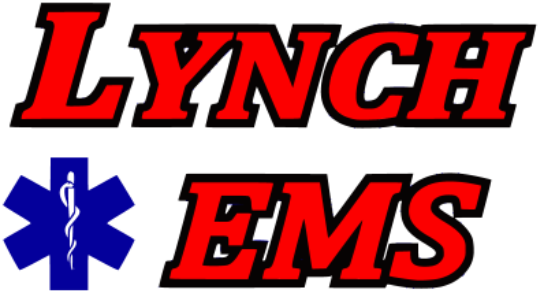 Respect * Integrity * Compassion * Excellence
Our values shape an employee-centric culture offering the best quality service to our patients and customers.
CHOC
CHOC CHILDRENS TRANSPORT TEAM
Learn about our partnership with CHOC Childrens hospital providing world class care to the children in Southern California.
PARAMEDICS
(ADVANCED LIFE SUPPORT)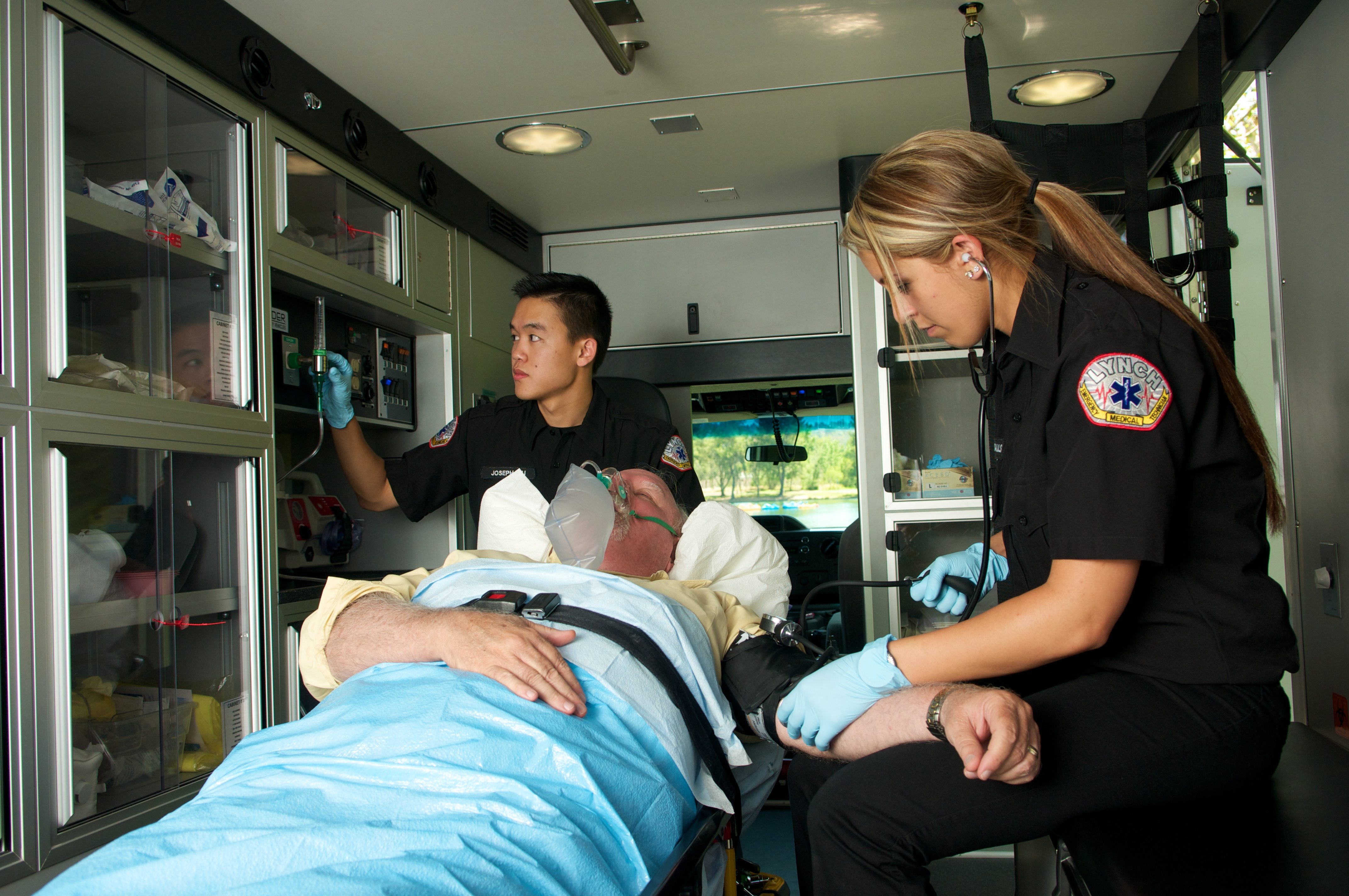 CHOC CHILDRENS
TRANSPORT SERVICES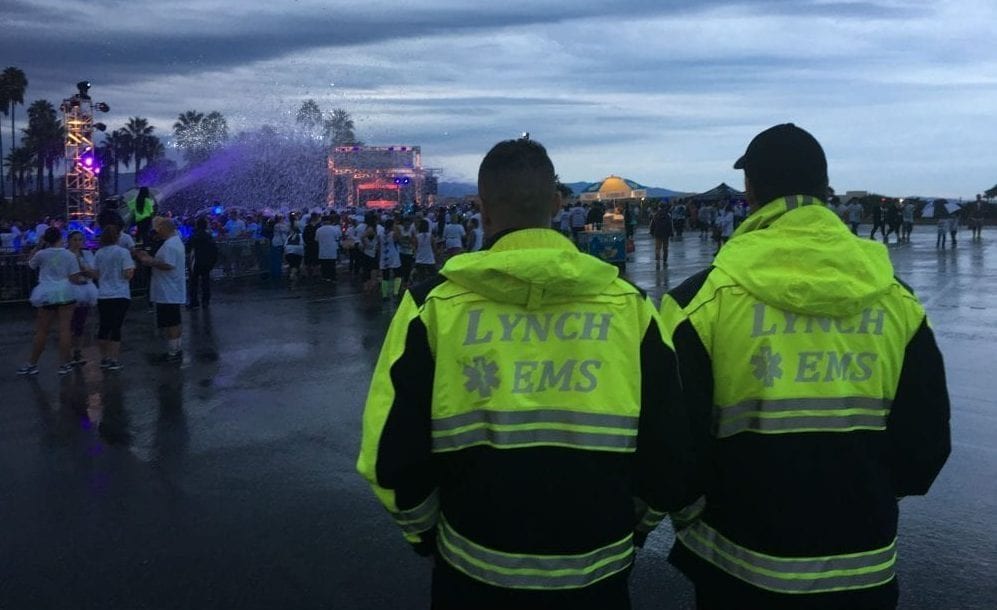 SPECIAL EVENTS /
MEDICAL STANDBYS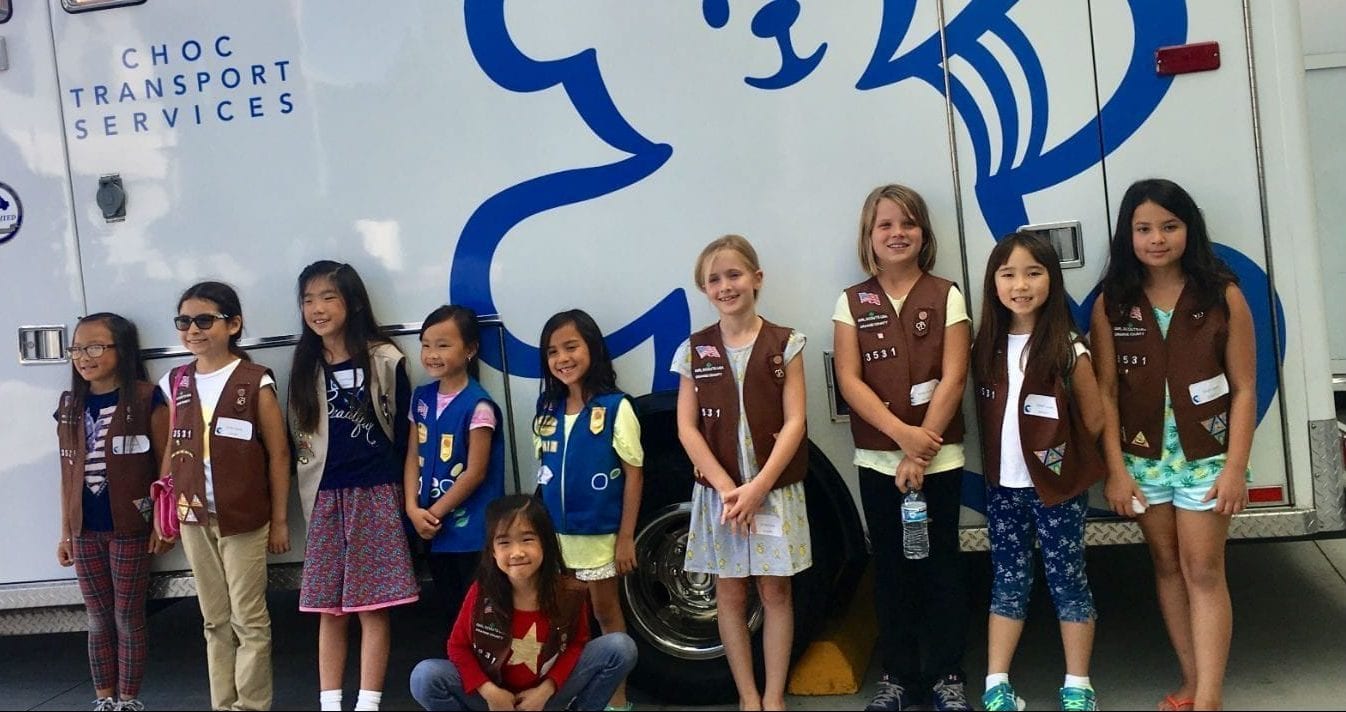 COMMUNITY SERVICE / EDUCATION
commitment to clinical excellence
Lynch EMS continues to be the innovative leader in ALS services in Orange County. Click below to read about the history of our company.
lynch ems infection control officer
Jacob Wagoner, Operations Manager
To report an Lynch EMS employee injury or exposure:
Call the on-duty Operations Supervisor at 714-403-8404 or email operations@lynch-ems.com